With OpenLayer, you can Transform your mission critical legacy client-server business applications to cloud architecture, Integrate diverse application by a simple web service call, and Orchestrate all your business process by a single user interface.

Transform


Integrate


Orchestrate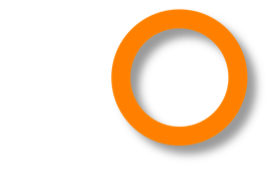 OpenLayer is a new technology that transforms your existing client server applications to true Web 2.0 architected applications without changing any source code. Now you can take full advantage of the increased productivity of the Web without having to replace or heavily modify your existing systems.
OpenLayer integrates your existing legacy Client-Server application with the totally SaaS based application, such as Salesforce, without needing any changes in your existing application, providing a real-time sync between your sales & projections and manufacturing & purchase planning.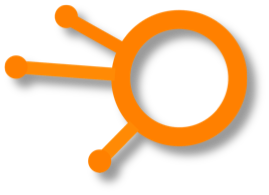 OpenTalk exposes the powerful OpenLayer engine to other programs and technologies. Some of our customers are using OpenTalk to perform seamless integration of very dissimilar technologies, giving their users a common Web interface to multiple backend systems. Other customers are giving OpenTalk to their web developers who now have access to the Business Knowledge embedded in their legacy systems. Web developers make simple URL calls to legacy systems reusing rather than duplicating the time-trusted business processes contained in thier legacy systems.